Welcome
Slievemore Clinic is a modern, multi-disciplinary Medical Centre based in Stillorgan, South Dublin, incorporating an extensive range of highly qualified health professionals. We strive to provide the best possible service to all patients in a warm and friendly environment.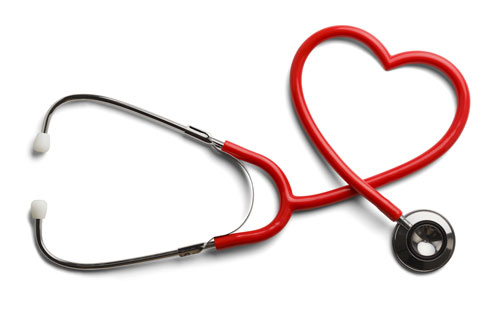 Key Benefits
Slievemore Clinic Medical Centre is home to a wide variety of clinics with differing expertise. You will find, that most if not all of your medical, dental and health & wellbeing needs can be met by our healthcare professional teams. Find out more about what Slievemore Clinic and its Centers of Excellence have to offer you.
Consultant Rheumatologist
Fully wheelchair accessible
Mission Statement
Our aim is provide optimum care to each person and to treat all patients in a manner which we would wish to be treated ourselves. Our people, education, quality and integrity form the cornerstones of our medical centre.
About the Clinic
Originally opened in 1997 by Dr. Conor O'Toole and Dr. Paul Carson, the clinic expanded in 2007 to provide a comprehensive range of medical and dental services.See our clinics for the range of services that the clinic provides.
Clinic Opening Hours
Monday – Thursday: 9:00 – 17:00
Friday: 9:00 – 17:00
Saturday: 10:00 – 14:00